Dear CRAFTA®-Therapists,
An outstandingly interesting and variable week has come to an end. After the intensive course with Professor Lorimer Moseley, the International Musician's Conference in Osnabrück and a great Congress finale in Hamburg, all participants are on their way home with new impressions and ideas. For some, this journey will take a little longer. Participants and lecturers from 12 countries, including Australia, Brazil and Canada, gave this conference and outstanding international flavor.

The program in headlines: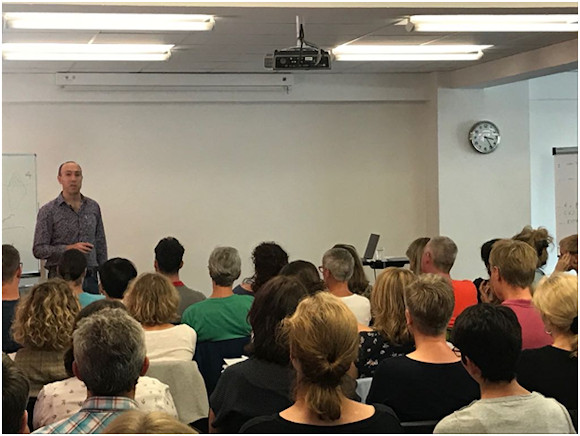 Professor Dr. Lorimer Moseley – informed the group about the newest knowledge of pain science based on the concept of neurotags.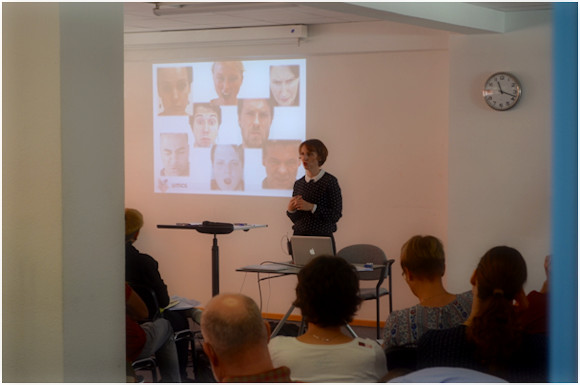 Professor Dr. Miriam Kunz – presented her research projects, which focus on the variability of expressions of pain in the face.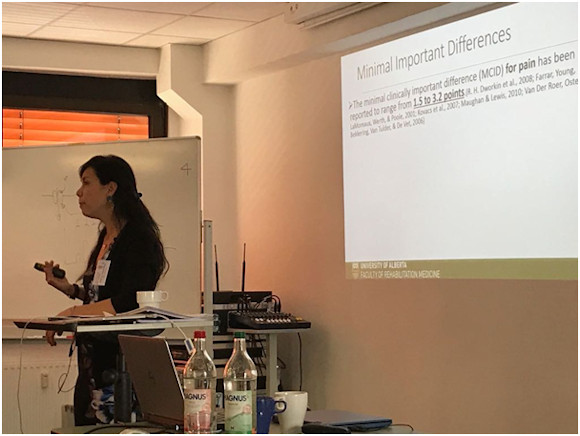 Professor Dr. Susan Armijo-Olivo – in convincing clarity, she reviewed the evidence of exercises in the treatment of myogenous TMD. Furthermore, with an enthusiastic statement on the importance of the clinical role of Physical Therapy, she was greeted with great applause in the room.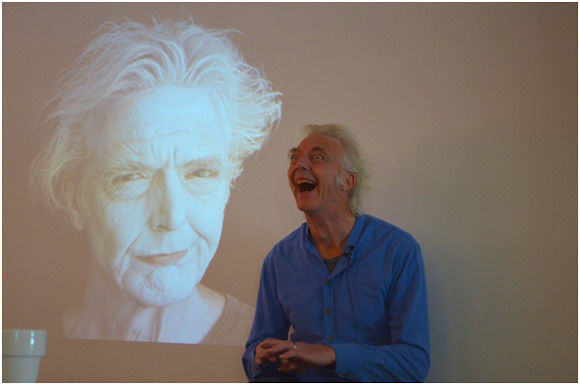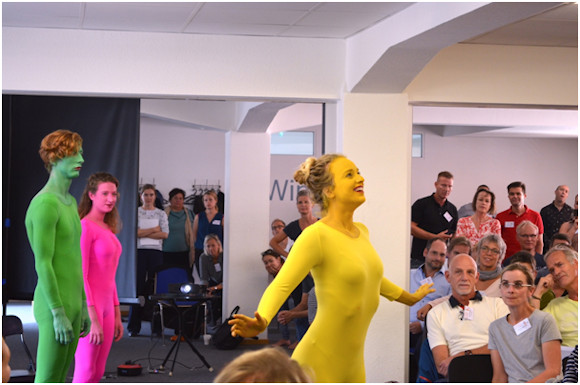 Mr. Sjoerd Schwibettus and his team – looked from an artistic approach at Paul Ekman's work which described the 6 basic emotions. Sjoerd Schwibettus wishes that art and science be more connected. This was demonstrated by an impressive live performance.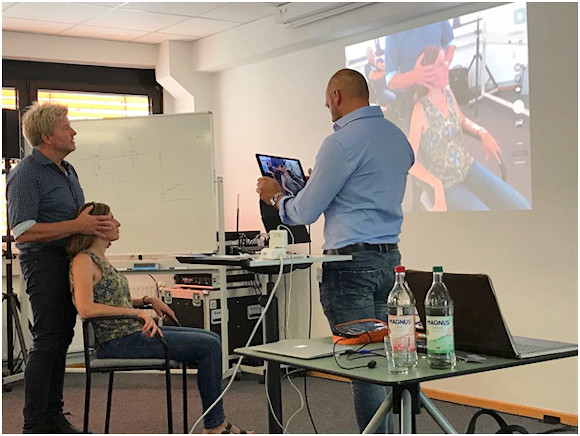 Prof. Dr. Harry von Piekartz – presented a rehabilitation strategy of face pain through Graded Motor Imagery and manual techniques to the skin to stimulate the muscle reflexes and the nervous system. This was supported by a patient demonstration.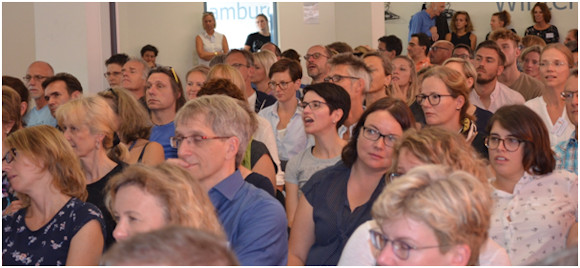 At the same time, the congress seemed like a great CRAFTA®- family reunion. In the conference room, during the breaks, in the exhibition – everywhere were well-known faces and time to chat. All together – a great atmosphere!

We thank all lecturers and participants and are looking forward to seeing you soon again.


Your,
CRAFTA®-Team